It started with Dr. Hess...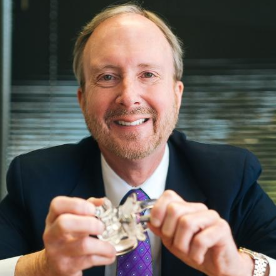 Dr. Harold Hess
ceo / co-founder
Harold Hess is a Board-Certified Neurological Surgeon. He has devoted his career to performing cutting-edge procedures, and he spent the last decade as one of the leading surgeons for the implantation of interspinous process devices. Dr. Hess is a key innovator at Enduralock and his other company, Spinal Simplicity, holding over 60 patents (US and worldwide) in his name. Over the past decade, he has co-managed Spinal Simplicity, an early stage medical device company, where he invented numerous technologies, raised capital, and assisted in securing three FDA 510(k) clearances with subsequent commercial launches.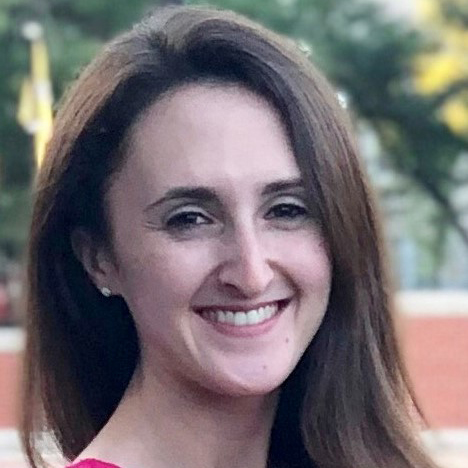 Diana Greenberg
COO / Co-Founder
Diana manages daily operations at Enduralock. She successfully implemented Enduralock's quality management system and attained AS9100D and ISO 9001:2015 certifications for the company. She graduated from the University of Kansas with Bachelor's degrees in Spanish and Latin American Studies. She completed her Master's Degree of Business Administration at the University of Missouri—Kansas City, with a concentration in entrepreneurship. She has experience working in various fields, including business and medical device. She is proficient in Spanish and Portuguese, and she is a graduate of the Leadership Kansas class of 2015.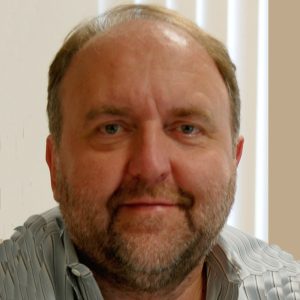 Igor Komsitsky
VP Engineering
Igor is an experienced engineering executive with a proven track record of building, developing and managing highly successful engineering teams. Holding management positions at companies such as Lisi Aerospace and Alcoa Fastening Systems, Igor has 22 years of engineering management experience in high growth environments. He possesses a thorough background in research and development, product engineering, product management, metalworking and plastic processing, new product line introduction, project management, and strategic planning. He is a proven innovative visionary leader with a keen understanding of business priorities and a demonstrated expertise in advancing business goals and revenue producing ideas. In addition, Igor holds over 20 patents in his name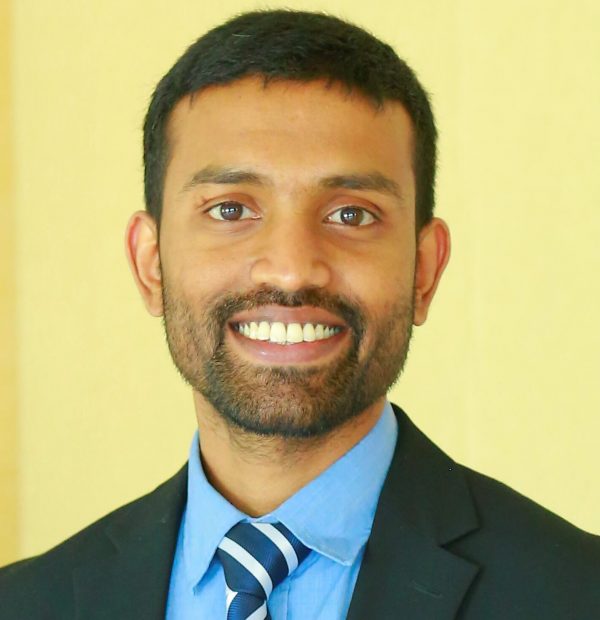 Deeptesh Selvaraj
R&D Engineering
Deeptesh has 7 years of new product development experience and over 3 years of project management experience. Prior to joining Enduralock, Deeptesh worked for Volvo Group in Bangalore, India. He received his Bachelors of Engineering from Visveswaraya Technological University and later completed his Master of Science in Mechanical Engineering with focus on Continuum & Computational Mechanics from the University of Kansas. He is an inventor on 6 patents (pending approval). Deeptesh specializes in machine design, finite element analysis, optimization techniques, project management and product management. He is driven by his passion for innovation and is always on a lookout for oppurtunities to explore, experiment and improve on his creative problem solving skill.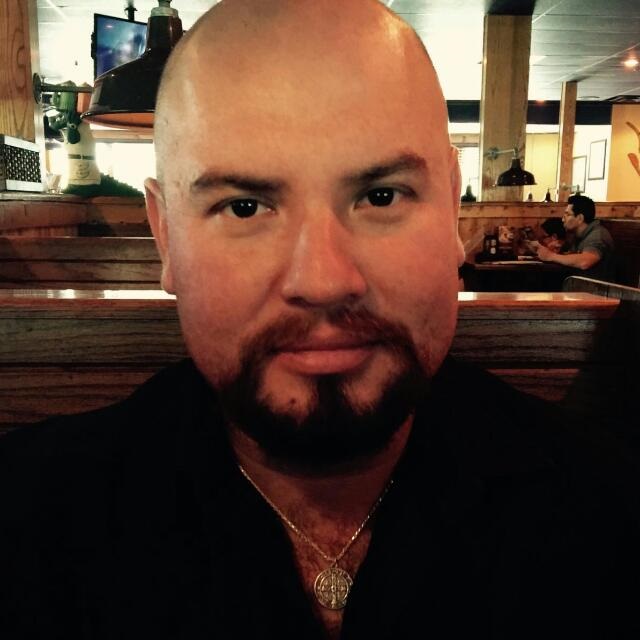 Armando Perez
R&D EngineerING
Armando is a mechanical engineer with over 21 years of aerospace industry experience. He previously held mechanical engineering positions at Avibank MFG and Monogram Aerospace Fasteners where he designed over 250 custom aerospace fasteners combined.  He has also worked on engine vibration isolation systems for both main engines as well as APU engines in fixed wing aircrafts. This includes all airframe to engine structural components. He has experience in both commercial and military fixed wing aircraft as well as rotary wing. He has taken system designs and assemblies from concept and development phases all the way to qualification and production.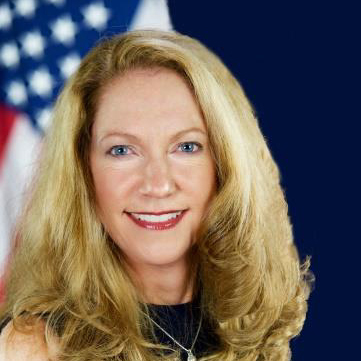 Allie Coetzee Leslie
Business Development
The Honorable Althea ("Allie") Coetzee Leslie graduated from the U.S. Naval Academy in 1985 and retired from the Navy in 2017 as a 2-Star Rear Admiral.  From 2011 until her 2017 retirement she served in a variety of acquisition leadership positions at the Pentagon including Acting Deputy Assistant Secretary of the Navy (Expeditionary Programs and Logistics Management) and Chief of Staff to the Under Secretary of Defense for Acquisition, Technology and Logistics (AT&L). Allie was confirmed by the U.S. Senate in 2017 and served as Deputy Administrator in the U.S. Small Business Administration until 2018. In this capacity, she championed the causes of entrepreneurs and small business owners to optimize the SBA's resources to start and grow small businesses.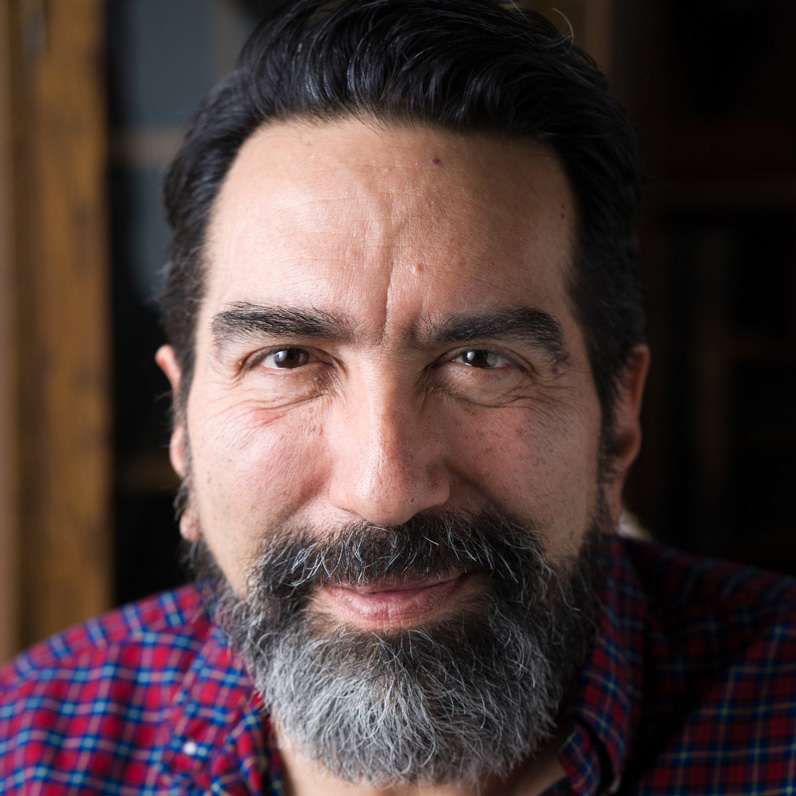 Manuel Zarate
Business Development
Manuel has more than 30 years experience in the field of systems integration, workflow analysis, software development, strategic futures and the arts. He is considered an entrepreneur and creative visionary. He has served as the Senior Information Technology project manager and executive advisor for numerous infrastructure and technolgoy projects nationwide. He leads workshops, facilitates innovation and provides strategy enabling change for large enterprises, emerging start-ups, small-medium size companies, universities, non-profits and government agencies. Utilizing best practices developed through knowledge and experience with federal, state, local government and private sector projects, he has led companies in over 100 program management and design-build contracts nationwide.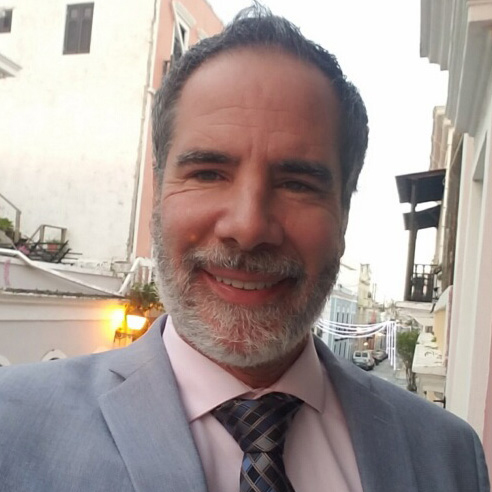 Juan Perez
Business Development
Juan was born August 9th, 1968 in Washington D.C., the son of a U.S. Army Captain and Bay of Pigs veteran / former P.O.W. Juan grew up in South Florida and received his degree in Construction Management from Florida International University in 1990 and began his career constructing sensitive military installations for the US Army Corps of Engineers. For over 20 years Juan has assisted contractors with executing millions of dollars in operations, including resolving claims and other issues on a variety of federal contracts in stateside and OCONUS locations. 
Juan has been married to his high school sweetheart since 1992. He has three adult children and enjoys wood boat building and fishing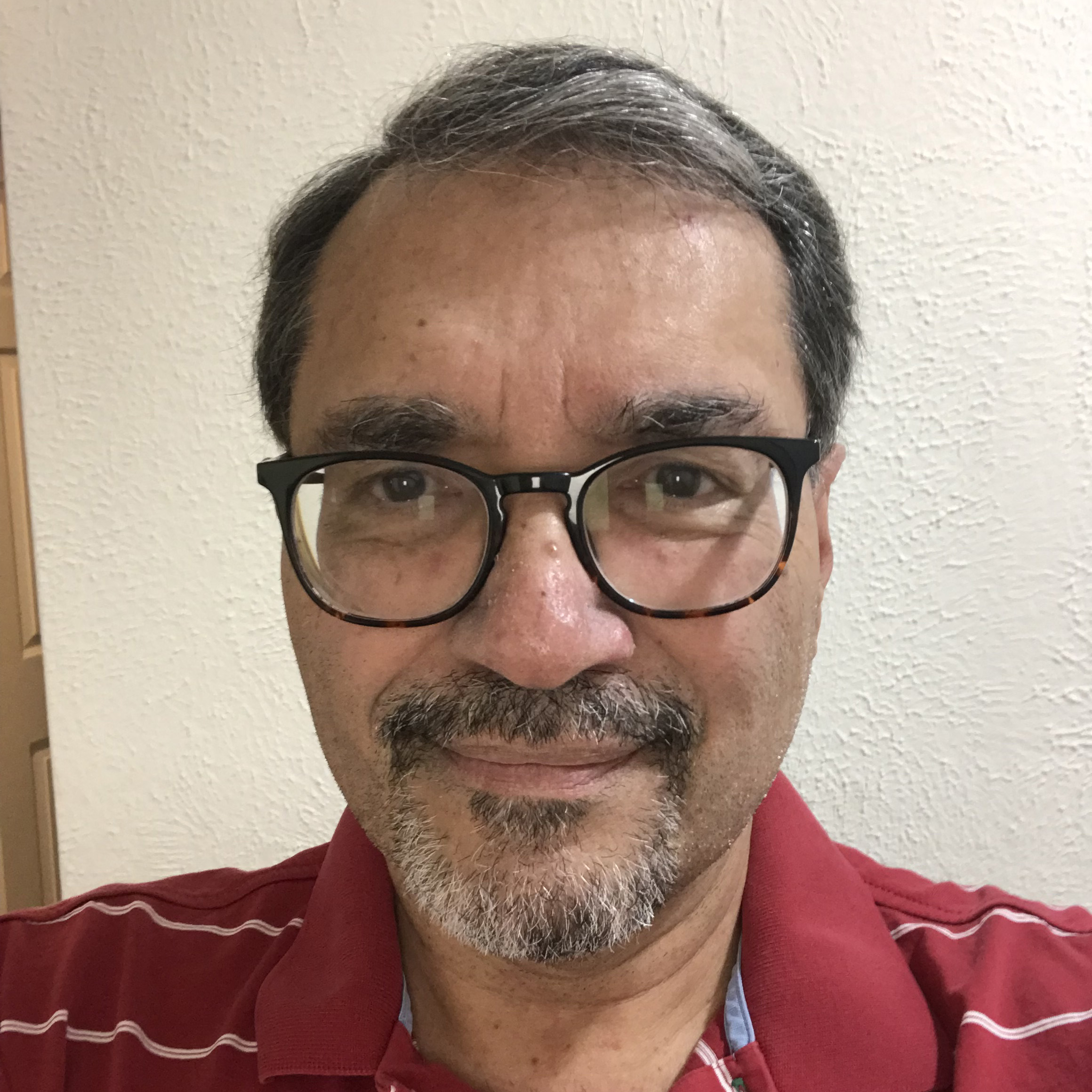 George Zarate
Business Development
George has been an entrepreneur for over 40 years. An early advocate of deregulation of "Ma Bell", he used his civil engineering background to start a telecom company in the 80's. Anticipating the impact of free trade to the U.S economy, he opened a maquiladora in Mexico manufacturing aluminum products for American companies. Leveraging his experience with Maquiladoras and his relationships with Mexican companies, he opened a consulting firm supporting fortune 500 companies seeking to do joint ventures with Mexico.